So unless you've been living under a rock, or without social media and television, you probably heard how Kylie Jenner became a billionaire at the ripe old age of 21.  This feat puts her at the youngest self-made billionaire ever, even before FB giant Mark Zuckerburg who was 23 when his platform changed his life forever.
You might have rolled your eyes, or skimmed by.  I mean after all, as part of a huge empire of money, it's easy to make money when you have money right?  Headlines scoffed at the "self-made" part.  Self made?  She had money right?
Let's compare.
It's no secret the highest earner of this clan was no doubt the super famous, Kim Kardashian-West.  Forbes estimates Kim's net worth in mid 2019 at around 350 million dollars.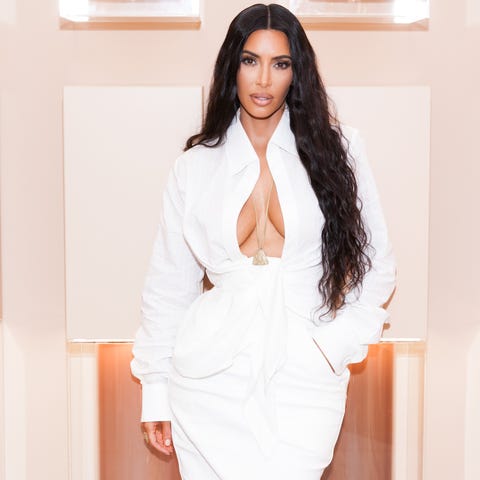 Kim graced us on the scene somewhere around 1994 with her father's high profile position on the O.J. Simpson case.  Her and her sisters created a fashion store (Dash) and have done numerous projects to rake in the dough. With Kim's 40th birthday looming later this year, the higher earner in this clan is still capping about 1/3 of the money her little sister has.
So if it's so easy to take money and make money, how come they aren't all billionaires?
I will not pretend that Kylie didn't come from privilege.  She was thrust on the scene at the age of 9 with her famous family on "Keeping up with the Kardashians where she made her own money.   Her and her sister, Kendall, also launched a clothing line when Kylie was 15 years old.  Her privilege was following in the footsteps of her famous sisters with a personal manager who has ties to every part of the industry.
But you can't sell what people don't want.  Kylie found her niche.  Ok, there are some non-believers out there that are certain Kylie just got lucky.  Maybe she did just get lucky.
Maybe she can share that luck with the rest of her clan, because she could give away 2/3 of her money and still be the richest.  That's got to count for something right?
photo credits-
Kylie Jenner Instagram
Kim Kardashian-West Instagram
E! Entertainment